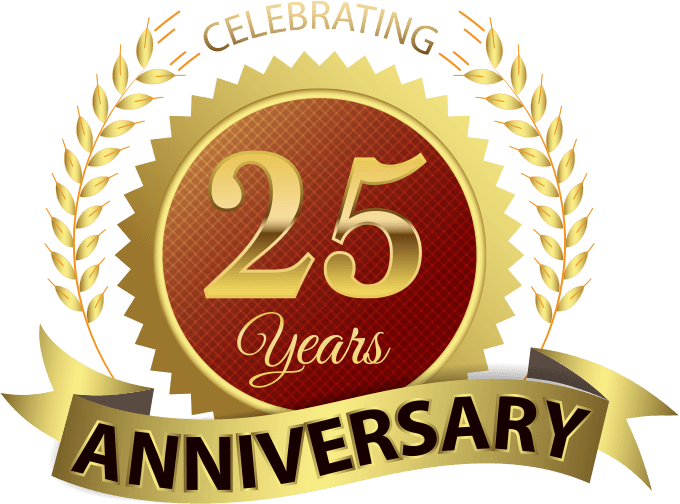 Head Start Education & Tuition began its journey in 1996 and is proud to be celebrating its 25th Anniversary THIS year! Over 25 years' of 11+ and 12+ tuition we have successfully prepared thousands of the best and brightest students for Grammar School selection, helping them gain access to the most reputable schools in Berkshire and Buckinghamshire and we look forward to helping many more in the years to come.
Maximise Your Child's Potential
Head Start Education offers Eleven Plus tuition courses in Berkshire, Buckinghamshire and surrounding counties. Our Eleven Plus pass rate is always exceptionally high and we are committed to achieving exceptional results for Eleven Plus students.
Our Eleven Plus tuition courses are specifically designed to reflect the changes set by Buckinghamshire County Council and provided by GL Assessment for entry from 2018. Our courses cover all the aspects of the new testing and selection process for secondary school admissions.
Head Start will help to boost your child's confidence and capability. Courses are now available, so book today, as places are limited.
Book a Course
Introduction
Education has never been more important. Young people now choose to study for longer periods, and to study a more diverse range of subjects. In a competitive society parents are increasingly aware that it is essential to ensure that their child has a firm footing on the education ladder.
Recently, due to the Covid-19 pandemic, pupils across the country in the crucial developmental primary school years, are also now at a significant disadvantage, having lost hundreds of hours of contact time with their teachers in the classroom. A report by the IFS predicts that"by the end of the pandemic, most children across the UK will have missed over a year of normal, in person schooling… more than 5% of their entire time in school". The IFS also predict that the future cost of this could mean "a loss of £40,000 in income over their lifetime".
Head Start is pleased to offer a comprehensive and structured programme of study in preparation for the Grammar School Selection Examinations, specifically designed to reflect the curriculum and examination requirements set by Bucks County Council and provided by GL Assessment. Whilst there is fierce focus on Verbal and Non-verbal Reasoning, time management, exam technique and strategy – subjects not taught at school – that is just half of the syllabus. The other half, consisting of Maths and English, follows that of the National Curriculum, covering and reinforcing key aspects of numeracy and literacy taught at school. Beyond this we devote a lot of effort into mentoring and fostering the correct mindset and approach towards all aspects of their studies at school and in the home.
Naturally, a Grammar School is not suited to every child. However, at Head Start we believe that every child should be given the chance to try and maximise his or her full potential. With over 25 years as an established educational institution, preparing students for 12+ and 11+ examinations, and over forty years of practical and specialist teaching experience, we believe that we really make a difference, giving your child the 'Head Start' required to succeed at secondary school and beyond.
"Hi Gillian, just to let you know Sienna passed. Thanks so much to Head Start for all of your help. That's 3 out of 3 and she will be off to Beaconsfield High School to join her sisters. Thrilled!!!"
Camille
More Testimonials
"Dear Gillian, Katarina said to send you a big thank you – she passed with 161 and is very happy and proud (rightfully so). Thanks a lot to you and your team with kind regards."
Dr Franziska M
More Testimonials
"My daughter passed the eleven plus exam! We are so thankful to you and your staff for the efforts and best feasible training. Thank you all again and wishing good luck for the institution and all future children."
Singanan & Nirmala
More Testimonials